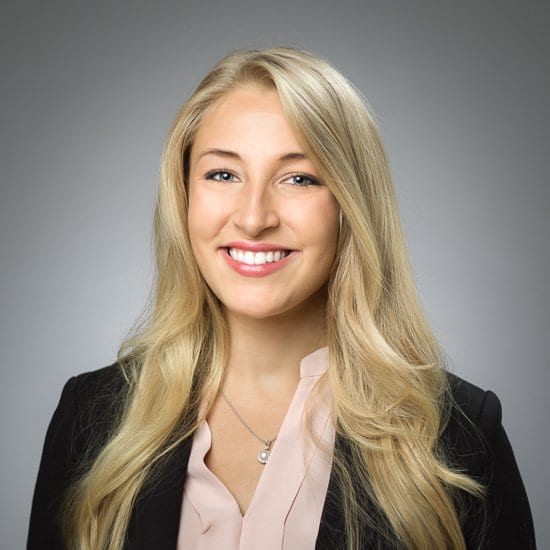 Having a professional headshot is important for creating a positive first impression in the business world. It's the first thing people see when they search for you on LinkedIn or other professional platforms, so you want to make sure you look your best. One of the most important things to consider when getting a professional headshot is what to wear. In this blog post, we'll discuss what is best to wear to get a professional headshot.
Dress Professionally for Your Headshot
It's important to dress professionally when getting a headshot. This means wearing clothing that is appropriate for your industry or job. For example, if you work in a corporate environment, wear a suit or dress pants and a blazer. If you work in a more creative field, you can dress a bit more casually, but still make sure your clothing looks polished and put-together.
Choose Solid Colors
Solid colors are best for headshots, as they won't distract from your face. Stick to neutral colors like black, white, gray, navy, or beige. Avoid busy patterns or bright colors, as they can be distracting and take away from your professional appearance.
Pay Attention to Fit
Make sure your clothing fits properly. Avoid clothing that is too tight or too loose. Clothing that fits well will make you look polished and put-together, and will help you look your best in your headshot.
Keep it Simple
Simple jewelry and accessories are best for headshots. Avoid anything that is too flashy or distracting. You want the focus to be on your face, not your accessories.
Pay Attention to Grooming
Make sure your hair is neat and styled, and your makeup is subtle and natural. Men should be cleanly shaven or have well-groomed facial hair. Women should wear makeup that enhances their features but isn't too heavy. Remember, the goal is to look polished and professional.
In conclusion, getting a professional headshot is an important part of building your professional brand. When it comes to what to wear, remember to dress professionally, choose solid colors, pay attention to fit, keep it simple, and pay attention to grooming.
By following these tips, you'll be sure to look your best in your headshot and make a positive first impression on potential employers or clients.
Contact us now to discuss your headshot needs and schedule your session!